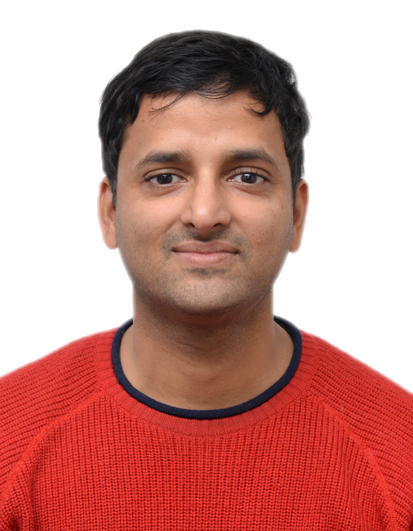 Sorav Bansal's Homepage
Microsoft Chair Professor,
Department of Computer Science,
IIT Delhi.
sbansal at iitd.ac.in


Incubated a research-based startup called CompilerAI

---
Brief Bio
Sorav Bansal is a Microsoft Chair Professor at the CS department at IIT Delhi, and works in the areas of programming languages and operating systems. His primary research interests involve investigating superoptimization-based compiler design (talk, slides). Sorav obtained his B.Tech. from IIT Delhi, and Ph.D. from Stanford University.
Highlights
Papers at PLDI, ASPLOS, SOSP, OSDI, OOPSLA, CGO, SAT, ...
Qualcomm Faculty Award in 2022
IBM's Faculty Excellence Award for Research in OS/Multicore
Grants from VMWare, NetApp, Freescale, Huawei, Microsoft, IBM
IITD Teaching Excellence Award (over 500K Youtube views for lecture videos). Contributed two chapters to the Dragon book
Program committee member: CAV 2022, PLDI 2022, CC 2022, PLDI 2021, OSDI 2021, CAV 2020, APSys 2020, USENIX ATC 2017, ASPLOS 2016, APSys 2016 (program co-chair), ASPLOS 2015, Eurosys 2015.
Representative Publications
(see full publication list at DBLP)

This talk video (slides) summarizes the high-level motivation and results of our primary line of research on superoptimization-based compiler design.
Teaching
Here are the courses I am teaching in the current semester. See all my courses here. here
See OS lecture videos here
See our conference talks and other research videos here
Current PhD Students
Graduated PhD Students (in reverse chronological order of graduation)
Miscellany